About Us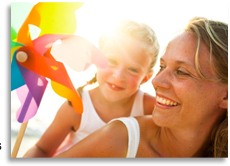 Our goal is to provide an individualized education that continually evolves to meet the child's emotional, social, intellectual and physical development. We strive to recognize the strengths and weaknesses of each student and plan accordingly. We emphasize our students' reading, writing, mathematical and higher-order thinking skills to improve problem areas, while at the same time guiding them to further exploring areas of high accomplishment. At the completion of the program, your child will enter elementary education with the independence necessary and to soar toward academic success.
Our commitment to YOU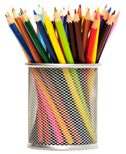 Our commitment is not only to our students but also to you. We believe that your child's success depends on excellent communication between school and home. We value your participation and involvement in your child's education. We wish to develop a strong relationship and communication with our students' parents and families to ensure development beyond the classroom. We would like to know how your child interacts with the community outside the classroom in order to maximize his or her time spent at Kinder Kollege.
Nutrition and Meals
We are proud to announce that we receive Federal Cash Assistance to serve healthy meals to our children. Meals served at Kinder Kollege meet all nutrition requirements established by USDA`s Child and Adult Care Food Program. We have our own kitchen and are serving home-style food for breakfast, lunch and dinner daily. The weekly menu is always displayed in the facility so parents would know what are their kids eating.